Press Kit
Made exclusively for the media community - Your One-Stop Resource for Media Coverage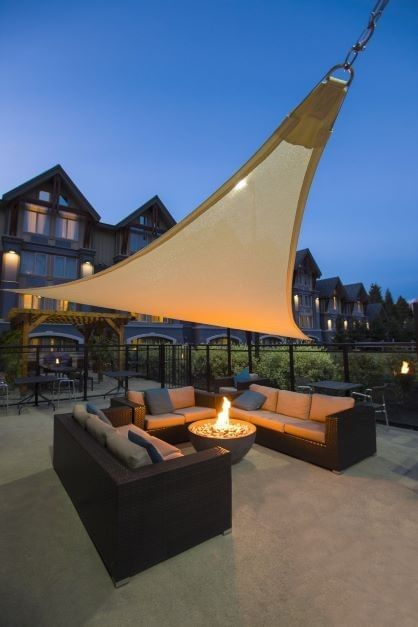 Aava Whistler Hotel Photos
A photo speaks a thousand words and we have many here enough to create a novel.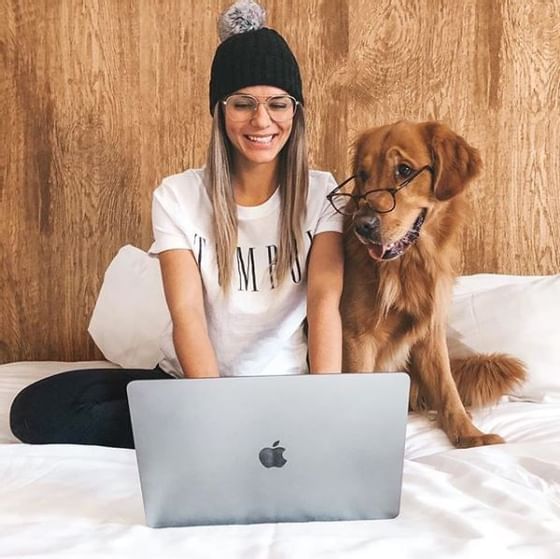 Aava Whistler Hotel Media Flat Sheet
We've created a simple and concise information sheet about our hotel for your easy reference.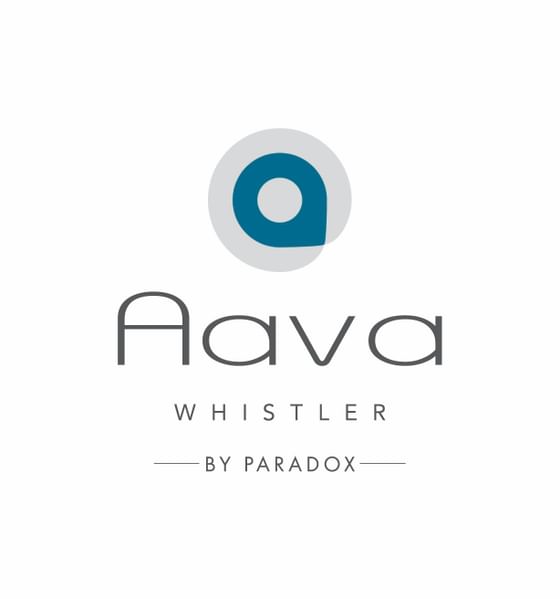 Aava Whistler Hotel Logos
Our logo represents who we are and here you can download a couple of approved logo variation for your media use.