Whistler Dine In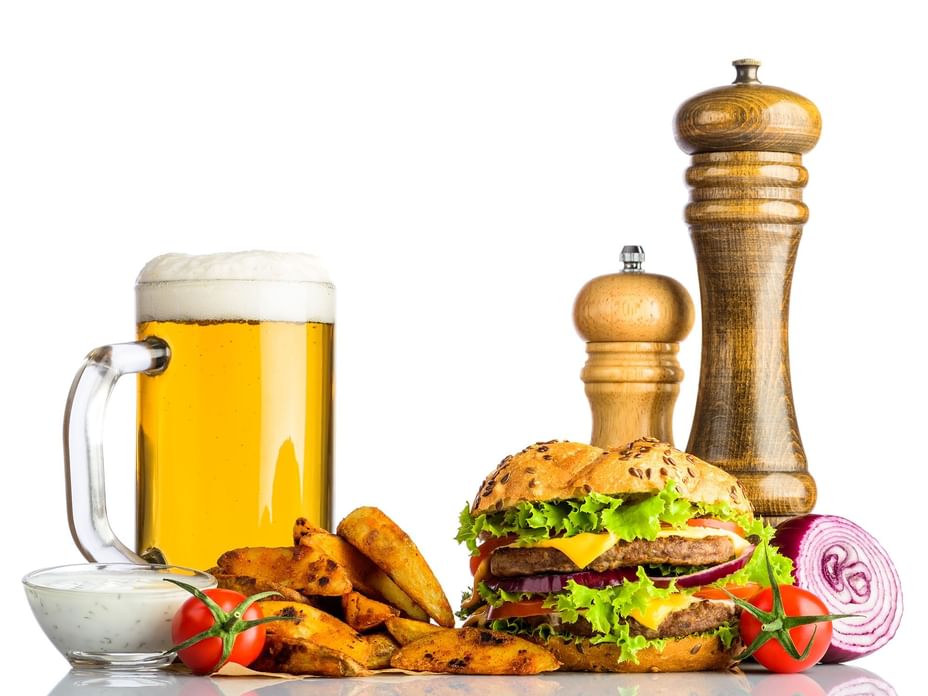 Whether it's dinner, liquor or groceries you're looking for, Whistler Dine In are on hand to provide reliable and speedy delivery services.
Whistler Dine In work with a large range of local restaurants and stores offering delivery services throughout Whistler. If you're planning a relaxing evening at Aava, take-out is the perfect indulgence!
Placing your order:
1. Head to the Whistler Dine In website

2. Browse the numerous restaurants and stores available to order from

3. Place your chosen items in your basket, check out, and get excited!